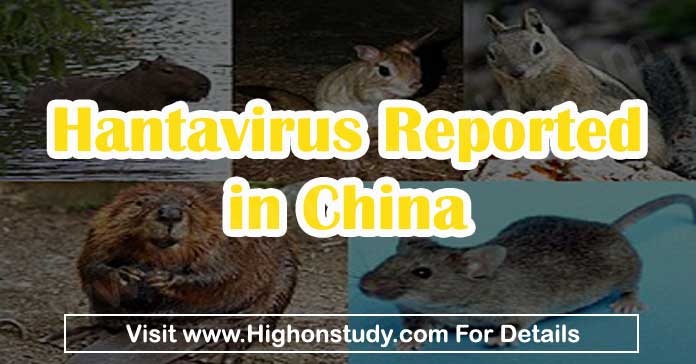 Hantavirus 2020: The deadly pandemic of coronavirus is not over yet that many people have died due to a new virus originated in China's Yunnan province, its name is Hantavirus. Hantavirus is mainly spread by rodents. This hantavirus can also enter to healthy people by contacting an infected person.
US-based Center for Disease Control (CDC) has reported that the virus is part of the hantaviruses family.
The rodents are root cause of spreading the virus.
Hantavirus Pulmonary Syndrome (HPS) is a serious, sometimes fatal, respiratory disease caused by an infection in humans.
Hemorrhagic fever with renal syndrome (HFRS) is a group of clinically similar diseases, caused by hantavirus.
Hantavirus in India
The Year was 2016, a 12-year-old died in Mumbai and the death was linked to hantavirus infection. He died at the age of 12 due to a lung infection caused by the virus in droplets of saliva, urine, and rodents.
Remedy for Hantavirus
Well, there is no special treatment, cure, or vaccine for hantavirus infection. However, infected individuals can do better if they are identified early on and receive medical care in the intensive care unit, as in America.