Scholarships Opportunities 2022 In India (National & State Wise Aid): Government scholarship opens a number of opportunities for students to pursue an educational degree at any of Registred Schools, College Institute by Government. The universities, as well as school boards, have set a distinctive committee on General Scholarships that looks after the disbursement of financial aid (Scholarships) to students in need. If you wish to get full details about the various scholarships accessible in India in addition to All States plus Union Territories, you may Continue this web page. Additionally, don't forget to bookmark this web page, in order that you don't miss out on any new scholarship officially introduced. By means of this web page, now we have divided the scholarships in accordance with State-wise [UP Scholarship], Scholarships for Female/Male, Category, Post Metric, Pre-matric. By this method, you can examine Scholarship as per your eligibility.
Here you will also get answered for these queries, Which are the scholarships available for students? What are the eligibility conditions to fulfill to apply for these scholarships? Documents that required to submit Scholarship Form? How can a student apply for a scholarship? What is the date of the start and end of the application submission? This is a dedicated web page for Scholarships, It provides you with a brief insight into scholarship, its key dates, eligibility conditions, the application process, and benefits details. We also mention UP Scholarship, Bihar Scholarship you can check Scholarship Status too.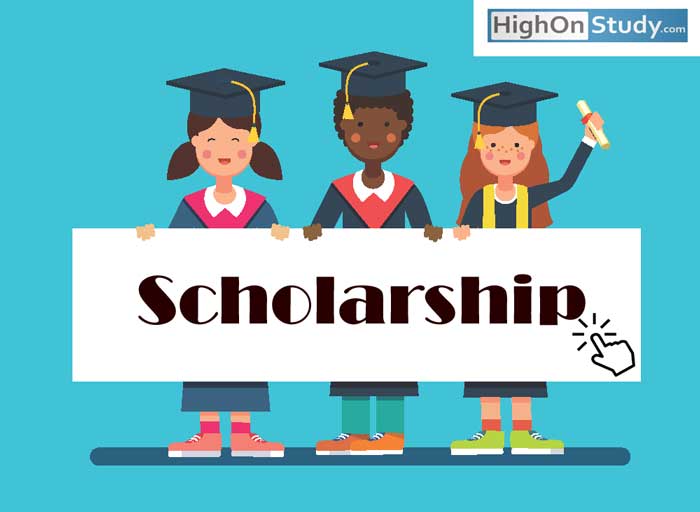 State Government Scholarships – Apply Online
Scholarships – Class 10th Pass Students
Scholarships – 12th (Sr. Sec.) Pass Students
Scholarships for Girls/ Female
Scholarship Advantage
Scholarship always backs financial poor students. As they have less money so that's why they plan to apply for scholarships. In India, population management is a big issue, and oper populated states like UP, Bihar have limited resources to empower students and make them self reliant. That's why students pursue courses in other state's prestigious institutes. To enrichment their study they always need UP Scholarship, Bihar Scholarships every Time.
Stress-Free Study
Self Reliant
No Family Tension
Time-Saving
How to Apply for Scholarships
The direct link to apply for scholarships has tabulated above. Students who want to apply for the scholarship can check eligibility criteria by click on the title.
List of Courses Covered under Scholarships
There is a lot of Courses available in Indian institutions. Each Course, there are a Huge Number of Slots Available. The List of Fields is given below for popular certificate courses that most students persue in India.
Art & Design
Business
Computer Science
Data Science
Education & Teaching
Health & Medicine
Humanities
Mathematics
Programming
Science
Social Sciences
Scholarship Benefits/ Awards
What does a scholarship cover? What's the amount of scholarship (that a) Aspirant receives? These details might fluctuate from scholarship to scholarship supplied by which institute. Whereas a number of the scholarships are given within the type of Direct Bank Transfer (DBT), Tutoring fee waiver, some cover the residing and traveling expenses as well. An in-depth description of what every scholarship has to supply for you has been point out in scholarship notification. It provides detailed information about the benefits/ rewards that every scholarship gives to students thereby permitting them to plan their finances accordingly. About 5000 rupees are given in all scholarships, it also depends on the course and institute. Generally, scholarship from 5000 to 60000 is available in India.